Part.2【Newly Joined Japanese IT Company Members Discuss "Living in Our Own Country, Now and in the Future."】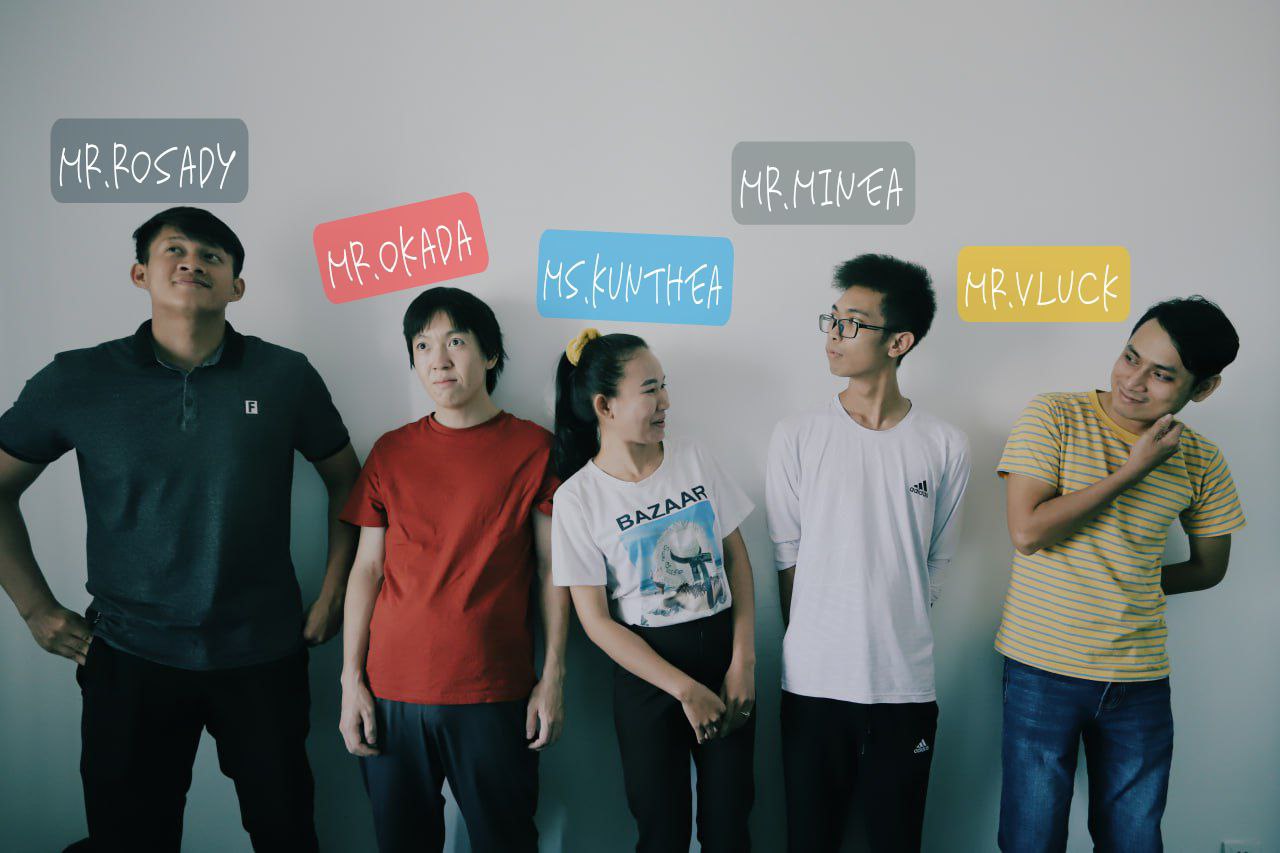 【What do you want to try in the IT field?】
Vluck: I will go first. In the future, I would like to start my own business in the IT field. Even if it is a small company, I would like to have my own team.
Okada: I see: that's great. Rosady once told me that many Cambodians work with an eye toward starting their own business, and that is certainly true.
Vluck: In four years, for example…. I don't know yet, and I may change my mind,
Kunthea: I hope the IT field develops and accounting becomes more convenient. There is an accounting software called Quickbooks that I use. A lot of people in Cambodia use it. I would like to learn a little bit about IT as well.
Vluck: You can follow me.!(Laughs)
Kunthea: Screaming laughter!
Okada: Thank you. Minea, do you have anything else in mind besides game development?
Minea: Well, there is one more thing. I'm interested in freelancing. Also, I'd like to get together with friends and work together.
Vluck: Then please invite me.
Kunthea: Yes: I'd like that too.
Minea: yes: you are more than welcome.
Everyone: (laughs)!
Minea: Yes: I want to work freelance as an engineer, earn money, and use that money to develop games.
Okada: I see: That is a very free way to work. How about you, Rosady?
Rosady: I want to be a manager, and I am interested in the fields of robotics and AI. I also want to build a team that does things for the benefit of society, rather than just running a company that does projects.
For example, I would like to develop agriculture in Cambodia more with IT as well as mechanization. This is because agriculture in Cambodia has not progressed very much. Cambodia is still stuck in the traditional way of farming. However, I think there is a lot of potential because Cambodia has a lot of natural resources such as rich soil and water.
I would like to discover other problems that Cambodia is facing and start a company that can solve them.
Okada: That is wonderful! You don't want to be a politician or something?
Rosady: I don't think I want to be a politician. I don't want to work for the government, but I want to help the government, but of course I don't want to make enemies of the government, and I just want to be able to support the government.
Okada: So you are thinking about the country as a whole?
Rosady: Well, yes. Because I am a citizen, right? I want this country to be a better country.
Okada: Yes: I think that is very important.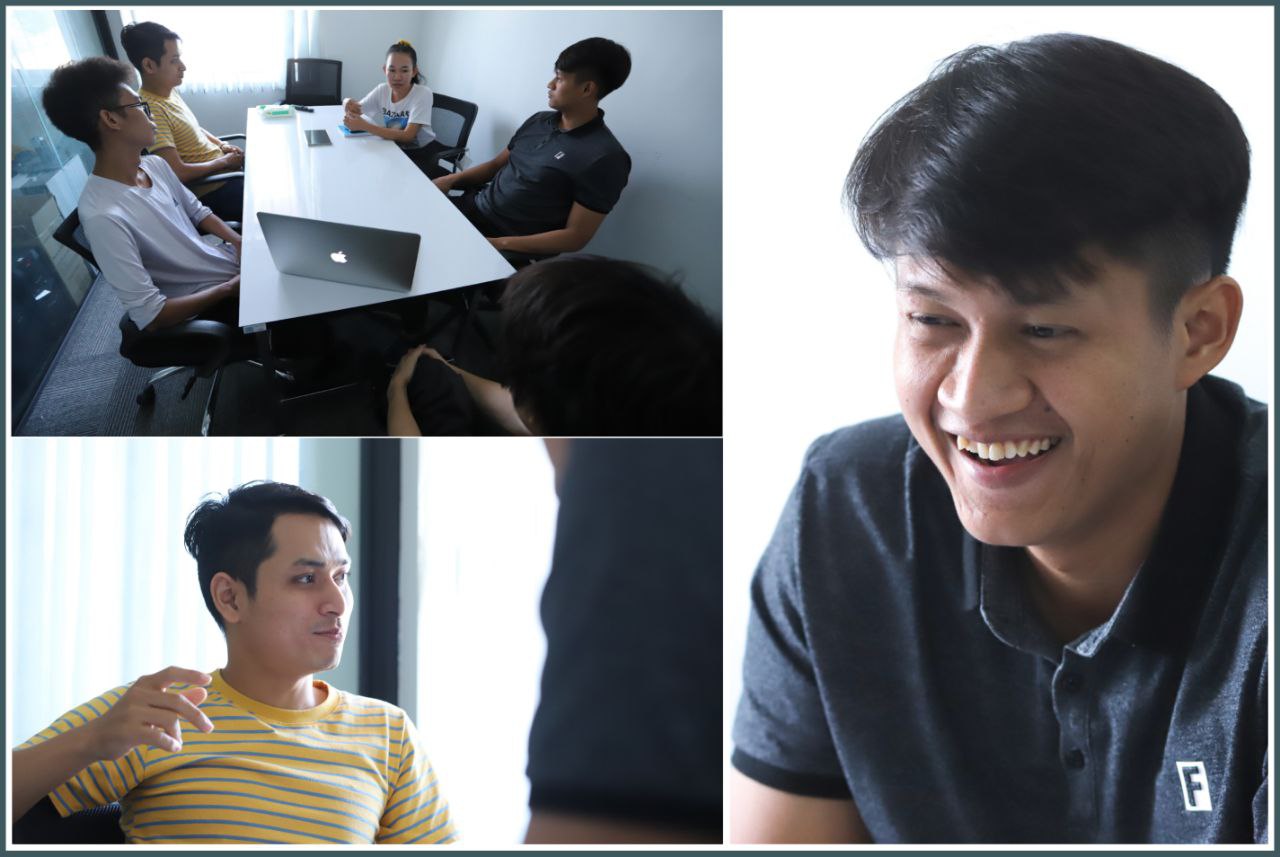 【What do you think about the future of Cambodia?】
Okada: Let's go to the fourth topic.
Rosady: Is that something that will definitely happen?
Okada: You can imagine, anything is possible.
Kunthea: I think climate change will happen in the future. Cambodia's economy will continue to grow and develop, but at the same time, I think environmental pollution will occur. To prevent this, the country needs to think carefully and act accordingly. We should use renewable energy and clean energy. We all need to protect the environment. There are many things we can do, such as saving energy and recycling. That is my personal thought.
Rosadiy: Cambodia still has a lot of pollution.
Kunthea: I think we all need to work on it at the same time. If we work hard now, we should have a bright future, right?
Okada: Yes: I think so. It's everyone's problem.How about you?
Vluck: I think IT will change many things. Agriculture, education, before Corona, I didn't even know how to use Zoom. (laughs).But in the last few years, people learned how to use it and it became more convenient. So I think technology will continue to change our lives.
Okada: Well, thank you. How about you, Minea?
Minea: I think more and more foreigners will come to Cambodia in the future. In particular, I think the number of Chinese will increase because Cambodia has close relations with China.
Rosady: That is possible.
Okada: Yes, that's right: there are still many, aren't there?
Rosady: Not many at the moment. But now that Corona has settled down, foreigners are coming back one after another. The reasons for returning are various, such as business and investment.
Okada: Investment? Oh, they come to buy real estate?
Rosady: Yes, they are.
Minea: It is good that they spend a lot of money in Cambodia. But what worries me is security. People from various countries are coming back, and there seems to be an increase in troubles…. There seems to be extortion, and some people seem to have guns.
Okada: Is that so? That is really scary.
Minea: Yes: It's good that more foreigners are coming, but I hope they don't cause problems.
Rosady: I hope that in the future many Cambodians will be able to use technology. We are in the 21st century, right? Nowadays, any information is available on the Internet. I heard that Elon Musk built SpaceX in four months. So you have to get all kinds of information. Now we have chatGPT, right? The Internet tells us everything. I think it is very important for everyone to have access to a lot of information.Also, to be honest, Cambodia is a developing country, but I believe that if education is further improved, it will become a more developed country. I think Cambodia still has a low level of education. So, Cambodians who ignore traffic rules may be rude, but they just don't know the traffic rules. It is not their fault. There are many factors that contribute to the development of a country, but considering the fact that Japan developed rapidly after the war and that many Jews are active in the world, I think that knowledge is still the most important factor.
Okada: I see. So you are saying that you want all citizens to have access to quality education.
Rosady: That is correct! (I think all Cambodian people are young and have a lot of potential.
Okada: I think you can do it in the future.hank you all very much for your time today! This is going to be a very good article.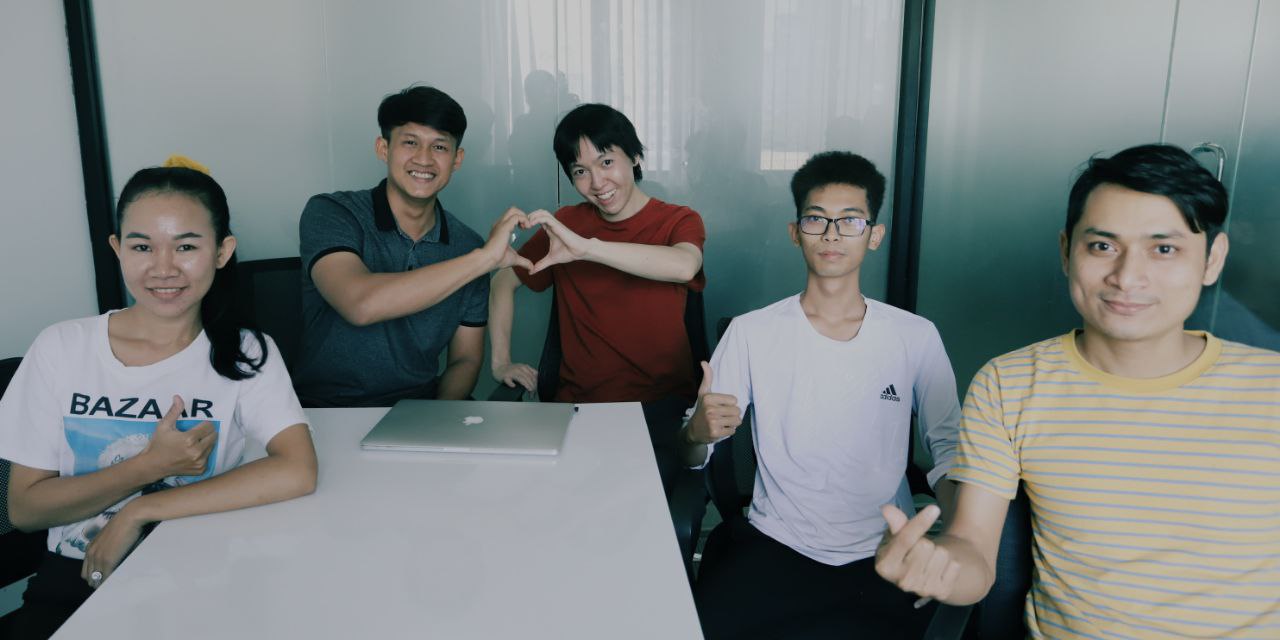 Group discussion 2023.02
Translator: Okada
Photo: Yamaguchi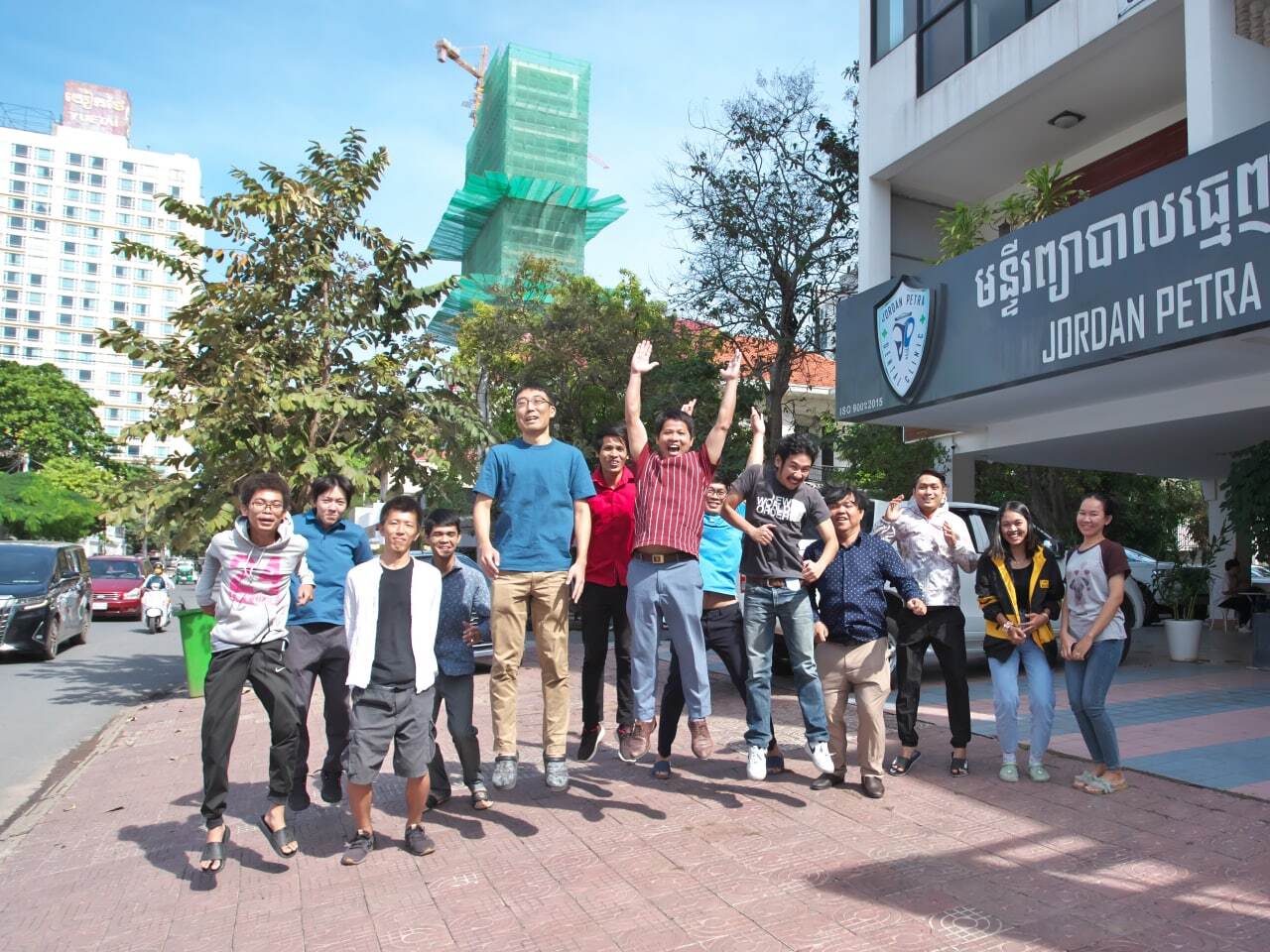 In [Part 1] and [Part 2], we heard candid stories from members in their 20s living in Cambodia. We learned that Cambodia is a "free country" and that they love their country and see many possibilities. They also seemed to have a multifaceted view of this rapidly developing country, and many related topics were mentioned. Furthermore, they were interested in IT in general, AI, technology, and game development, and seemed to be actively engaged in these areas on a regular basis.
I look forward to seeing what kind of country Cambodia will be when they are in their 30s and 40s.
Our members are mainly in their 20s and 30s. In our next interview, we would like to talk to members in their 30s. (Editor's Postscript)